All Fiber. No kidding.
Internet Speed and reliability you'll love from people you can trust.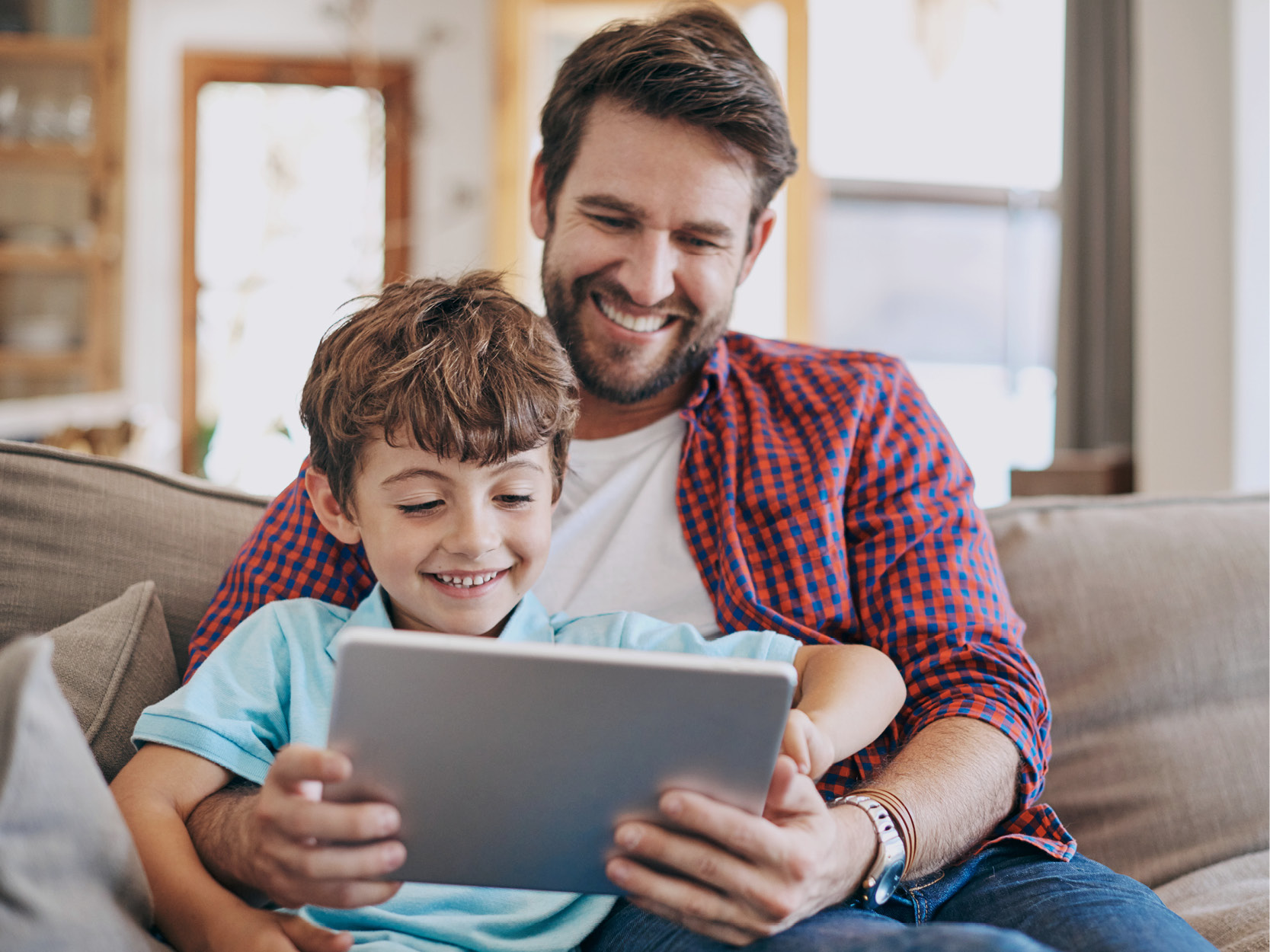 Surf. Stream. Play.
With 100% Fiber-to-the-home Internet service from Clearwave Fiber you can enjoy the fastest upload and download speeds available.
Internet Built to Scale
100% Fiber Internet that provides the reliability and secure connectivity your business needs now, and into the future.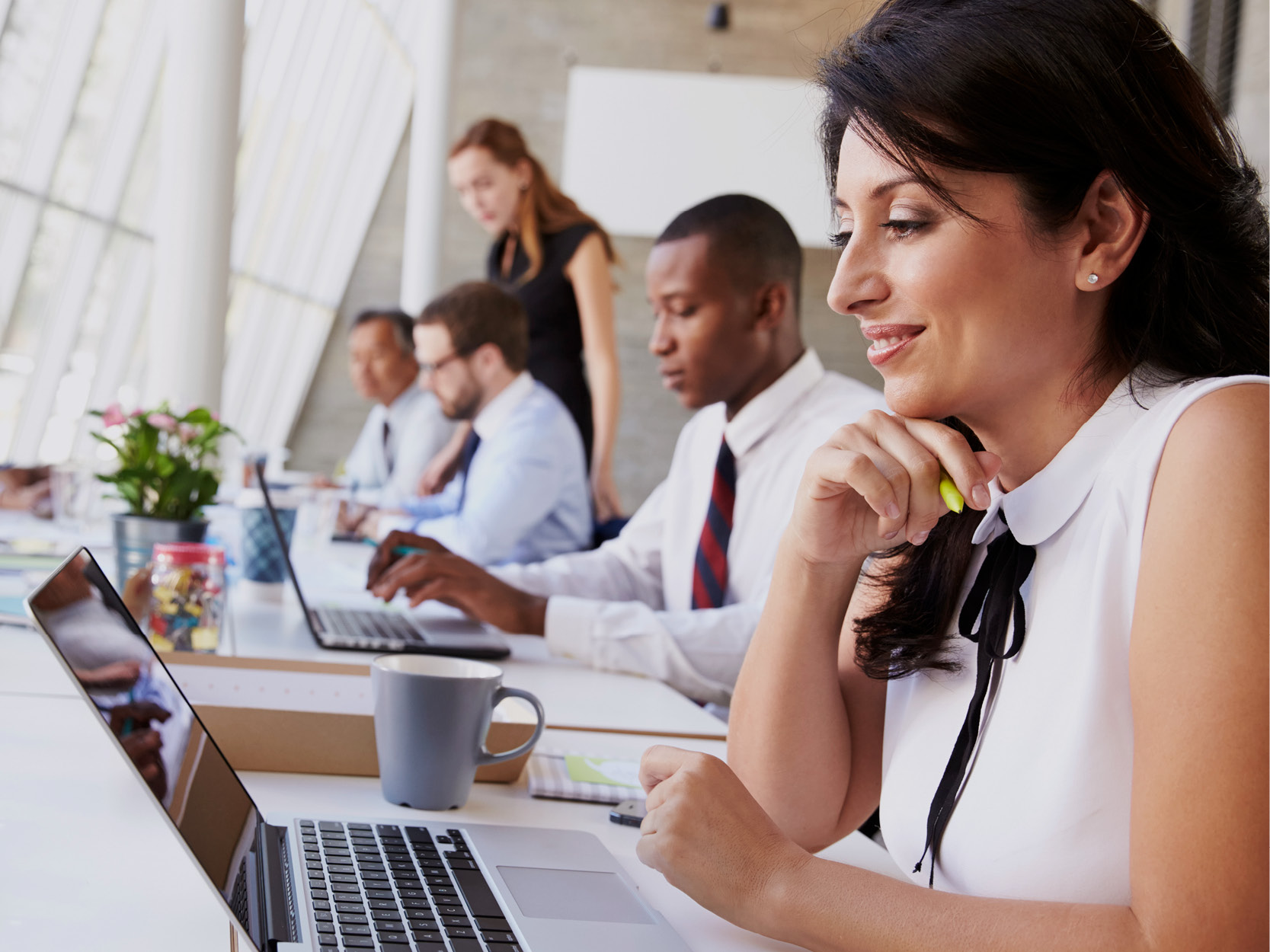 Our Expanding Network
Clearwave Fiber already serves thousands of homes and businesses with superior Fiber Internet services, and we're just getting started. We're on a mission, investing millions in order to bring Fiber speed and reliability to more than 500,000 locations. See a list of cities we serve here.

Experience Fiber Internet in your home for as little as $34.99/month
We take your Internet experience seriously.
We're dedicated to delivering the finest technology, installed and serviced by folks who live and work in your community, at a straightforward, no-surprises price.
We won't settle for less. You shouldn't either.